Raison d'être
Meaning, a true and profound reason for existence.
Well, here's the question! Why does our Cave Cooperative exist? What is our goal and our role in Society?
It's not easy to give meaning to a company and requires some thinking in order to understand its true essence. Created in 1955, Aramon-Théziers Vignerons is the story of a dozen Familles de Vignerons, evolving together, united around a real « Esprit de Familles ». This select number increases the solidarity between our families and allows the creation of a single way of thinking. Our drive is to breathe life to this Famille de Vignerons for whom viticulture has become their exclusive agricultural role over the years.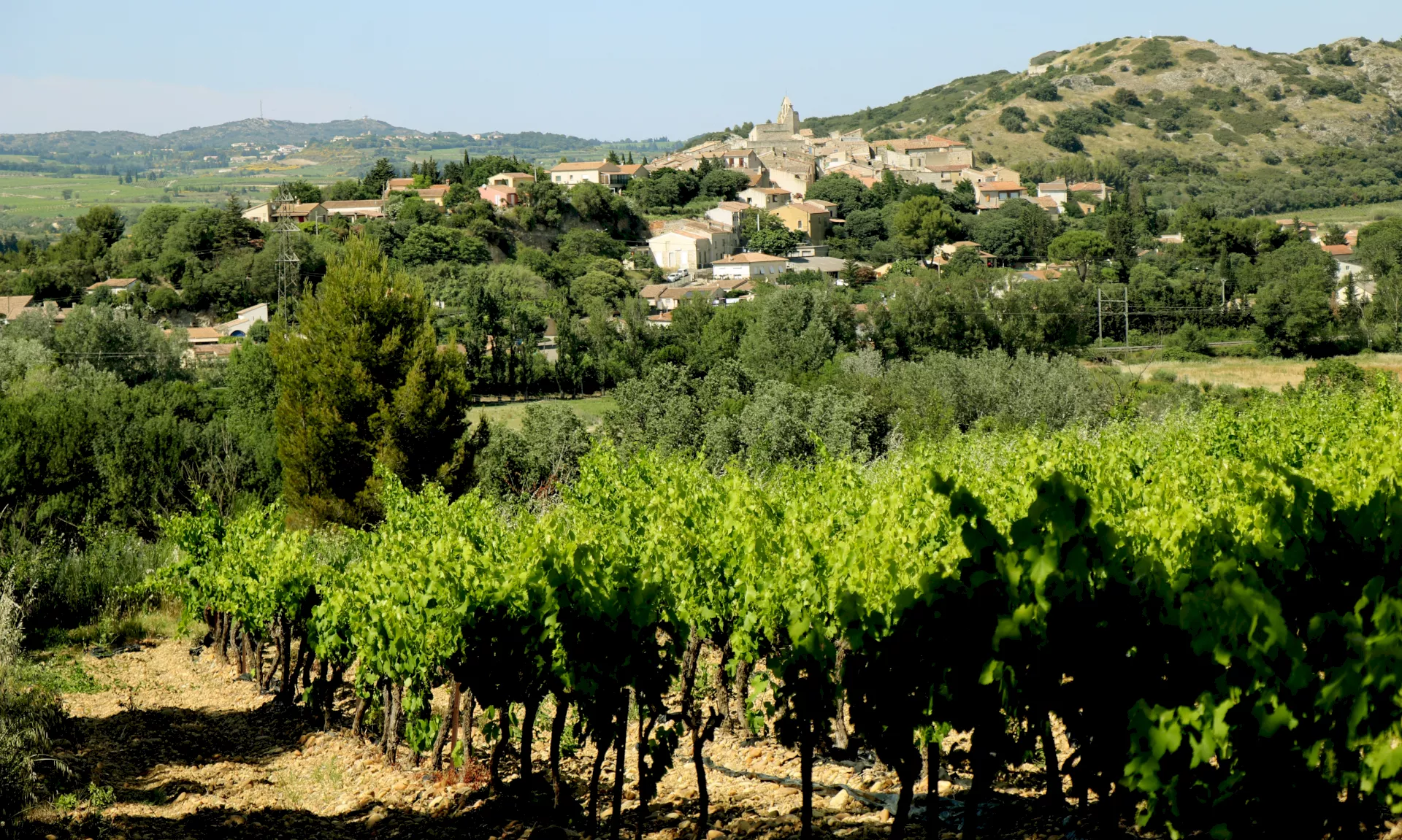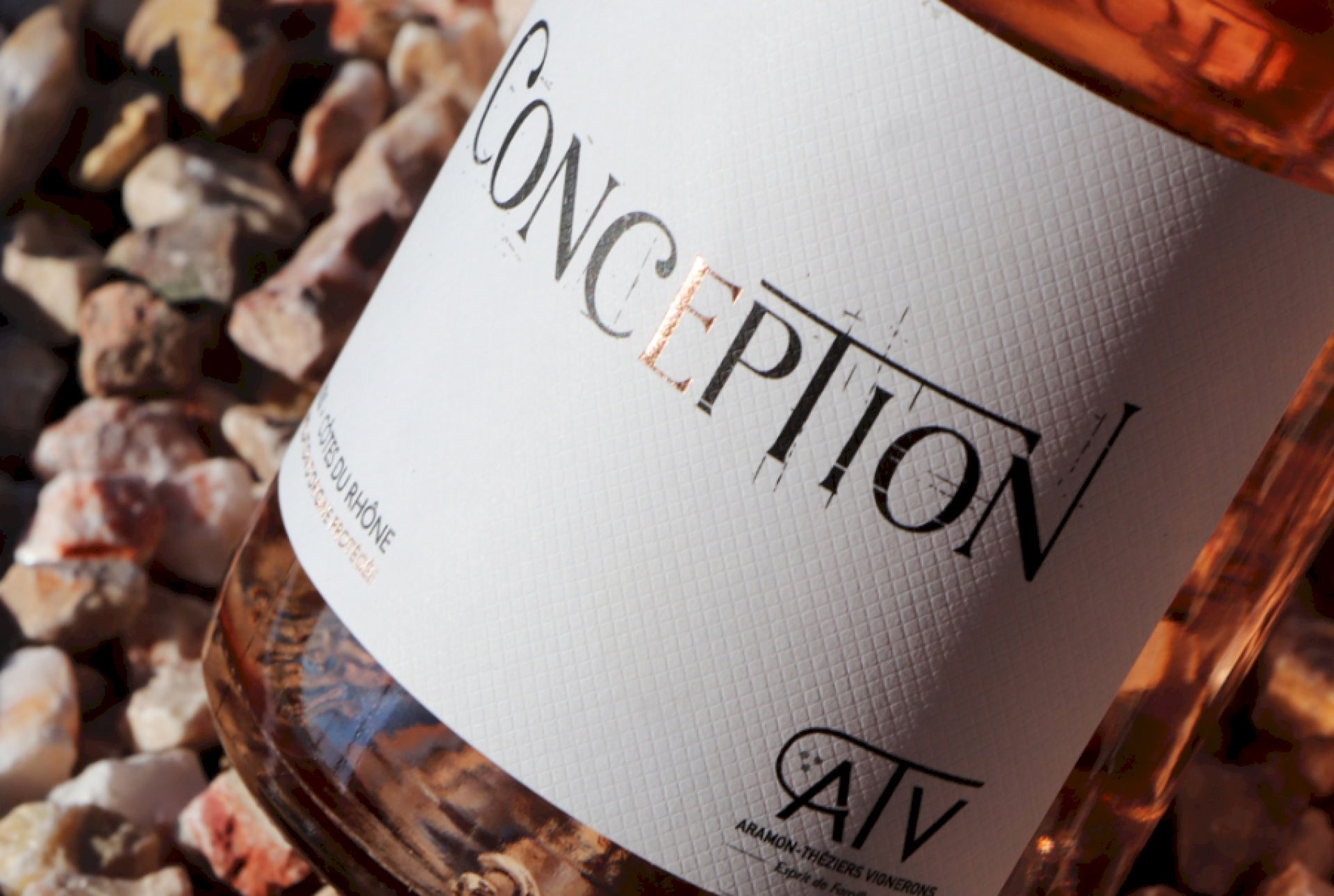 Loyalty to our terroir and the creation of diverse wine profiles: these are our guides in the conception of our wines. Our wish is to satisfy the desires of the greatest possible amount of people. Desires are ever-changing, ever-evolving – and wine is no exception! Consumers are nowadays more and more informed and conscious. Some prefer more mature wines; others love them rich and others still prefer one or the other depending on their mood! The richness and diversity of our vineyards offer a large choice of grape varieties which can then be transformed into a whole bunch of different styles.
Propelled by these aspirations, we can certainly say that at Aramon-Théziers Vignerons, we endeavour tohave something for everyone by creating varied as well as traditional wine profiles, issued from the fruit of the labour of our Familles de Vignerons.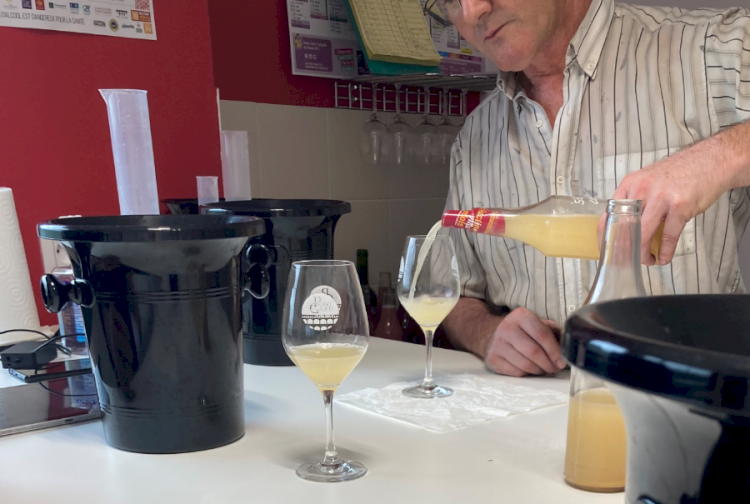 RESPONSIBILITY
For relationships and actions that matter
Being responsible means being conscious of our acts and understanding our field in order to complete our aims to the highest possible standard. It also means mutual guidance and support to lift us higher. Here we outline the responsible attitude that we solicit from ourselves and all those with whom we work, namely :
Using reason and dialogue in order to mutually understand one another and to be the author of our own decisions.
The responsibility of each and every one of us is the cornerstone of the quality of our relationship towards ourselves and others. Our professional relationships are friendly and long-lasting. Our actions are considered and well-founded. Our professional conscience is constantly evolving and this establishes a relationship of confidence between us as colleagues.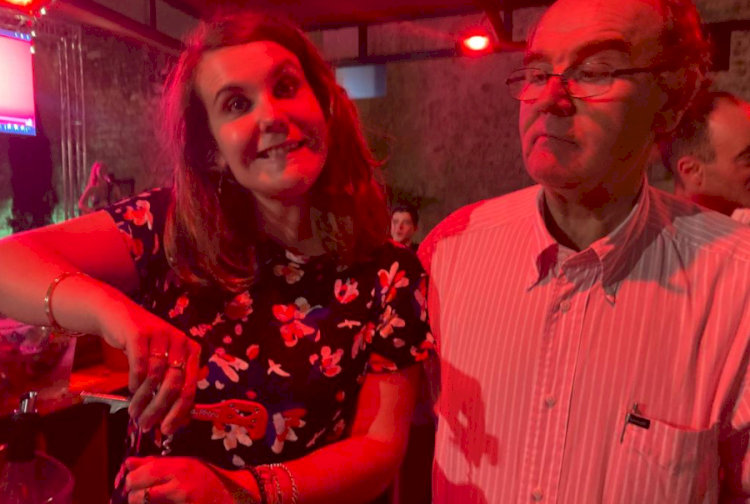 AUTHENTICITY
Truth and Kindness
To be authentic is to be true to oneself, in the here and now – and this most importantly with kindness.
In the creation of our wine, we are preserving the mark of our terroir and our grape varieties in order to cultivate our typicity. Our wines are created with sincerity and we watch over them from start to finish. It's a little bit like our children…
As for our work relationships? We take great care with them! Our belief in respect, honesty and sincerity is the fabric of our daily lives. We firmly believe that communication is necessary to progress and move forwards. By remaining kind and caring, the quality of our relationships lives on. This is true teamwork !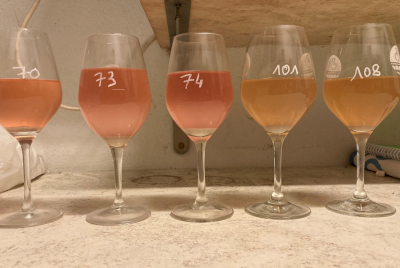 WELCOME AND SERVICE
Savoir-être & savoir-faire
It's important to get off on the right foot – and that begins with a friendly welcome! Our wish is to welcome you on the friendliest terms to bring warmth to our connections from the very first moment. This is something in which we strongly believe !
What motivates us? Finding the perfect wine for you! Our expertise in creating different wine profiles, allows us to advise and adapt – even anticipate – new trends by listening to the wishes of our customers. We aim to personnalise your experience as much as we can, whilst also striving to please as many as possible !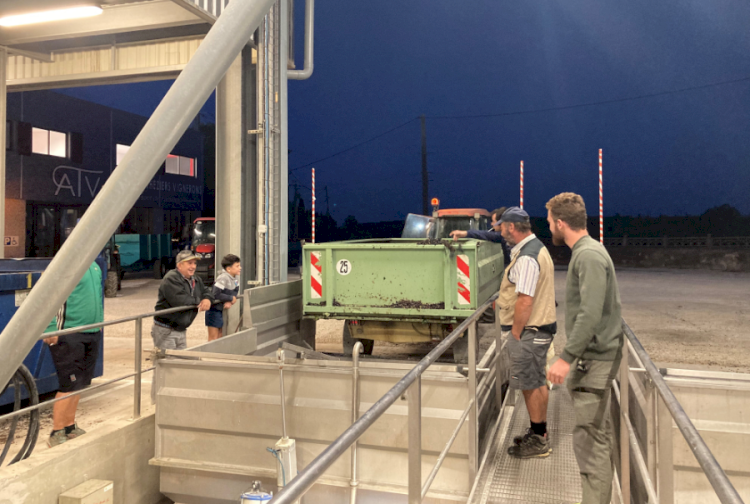 HARMONY
The simple act of living together!
"The ability to live harmoniously with our differences and similarities is the foundation of the family tie", Jean-Philippe PIERON, l'Esprit de famille ou l'hospitalité généalogique, 2005.
Our fundamental value is harmony. The concept "Esprit de Familles" was born from the closeness of the ties between our Familles de Vignerons. This tight-knit number creates a strong relationship, working side by side leading to a solid shared way of thinking. United, we were able to evolve, anticipating and creating wines within our times.
Harmony is also a key element of our wines. We strive for balance in each established profile, the perfect proportion between the different components to bring the best quality possible to the final product.
SELECTING AND RECEIVING THE GRAPES
A « traditional » day during the harvesting period
This morning, around 5am, we started harvesting the grapes that will become our new rosé. It's pretty fresh at this time – the perfect time for picking, to preserve primary aromas and to avoid the juice gaining too much colour. We also pick our white grapes varieties at this time. The coolness of the night preserves their aromatic capital…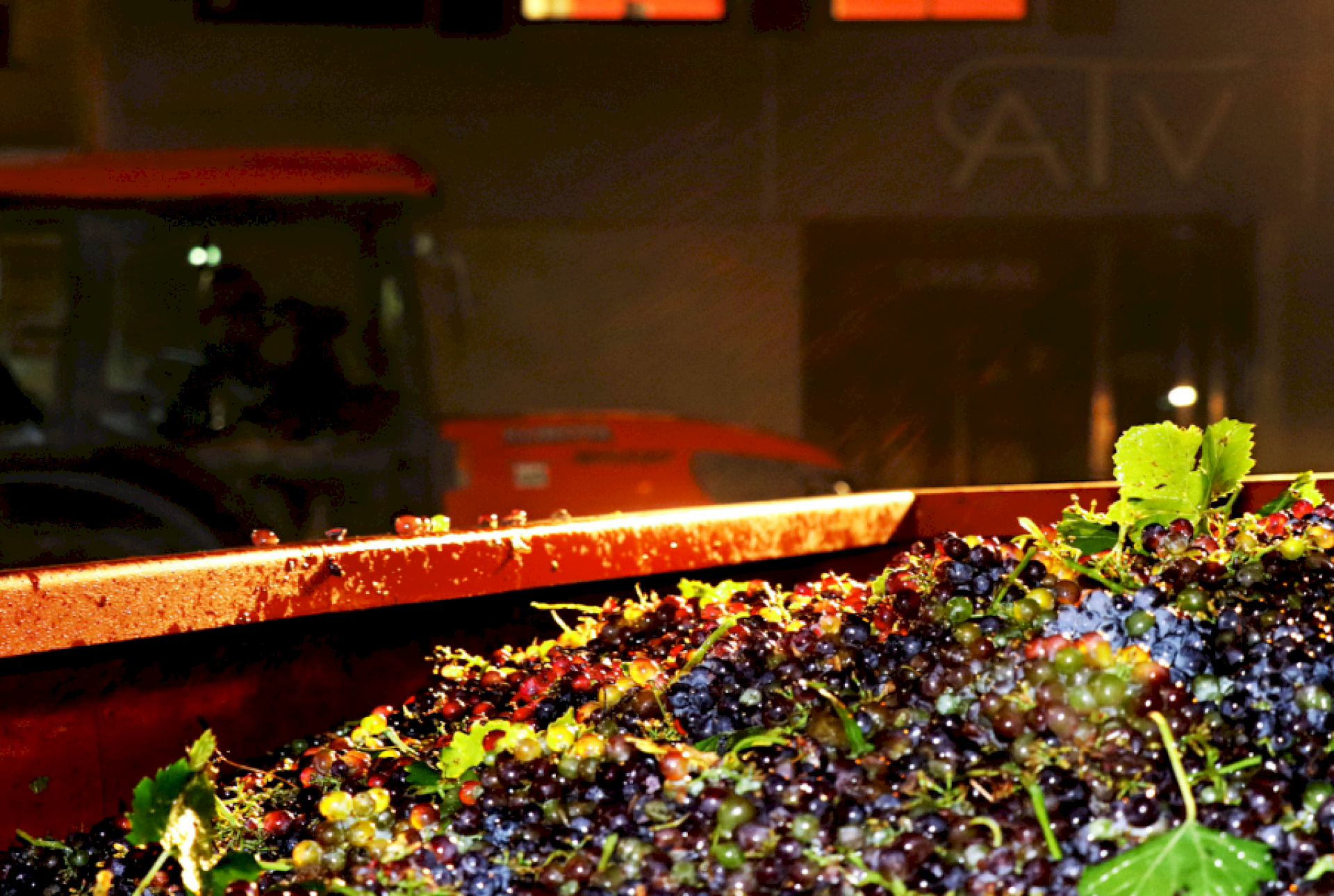 Next, around 8am, the grapes destined for the reds get their turn. The ripeness is well present, more or less advanced, depending on the type of wine wanted: fruity and fresh for our lighter wines, rich and fleshy for our fuller-bodied wines.
And of course, every parcel here is scrupulously selected in order for it to give us its best and to correspond perfectly with the profile we're seeking.
Now, off we go to the winery…
VINIFYING AND AGEING THE WINE
Creating a panel of wines
If we said we made wine, that would be stating the obvious!! But it's a little bit more than that…
From the grapes of our cooperative families, we produce different wines. We use two methods: a « traditional » vinification to create part of our red wines, at low yield, and a more « technical » vinification to create our whites, rosés and some reds. These two techniques are our starting point, our base from which we will create our panel of wines.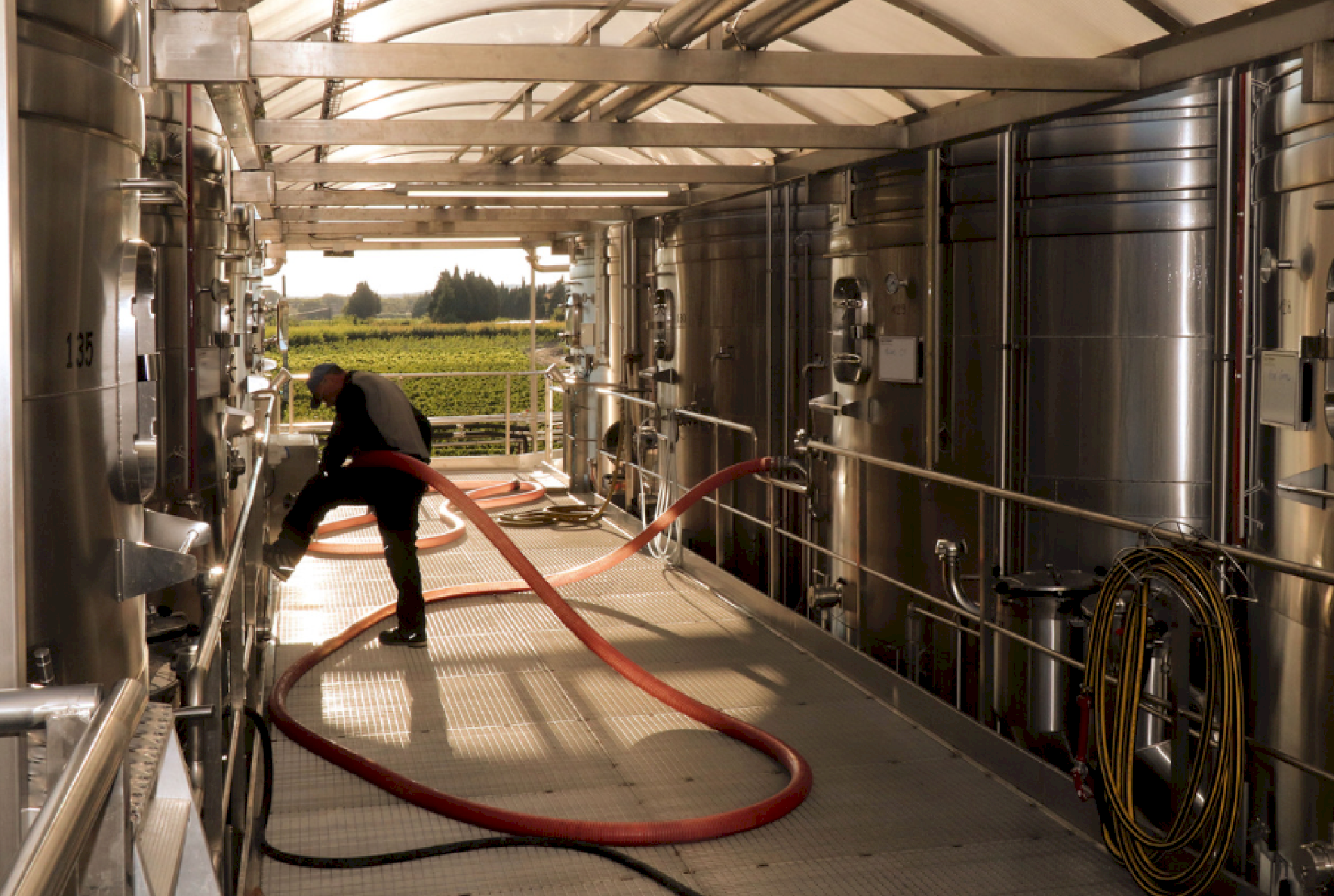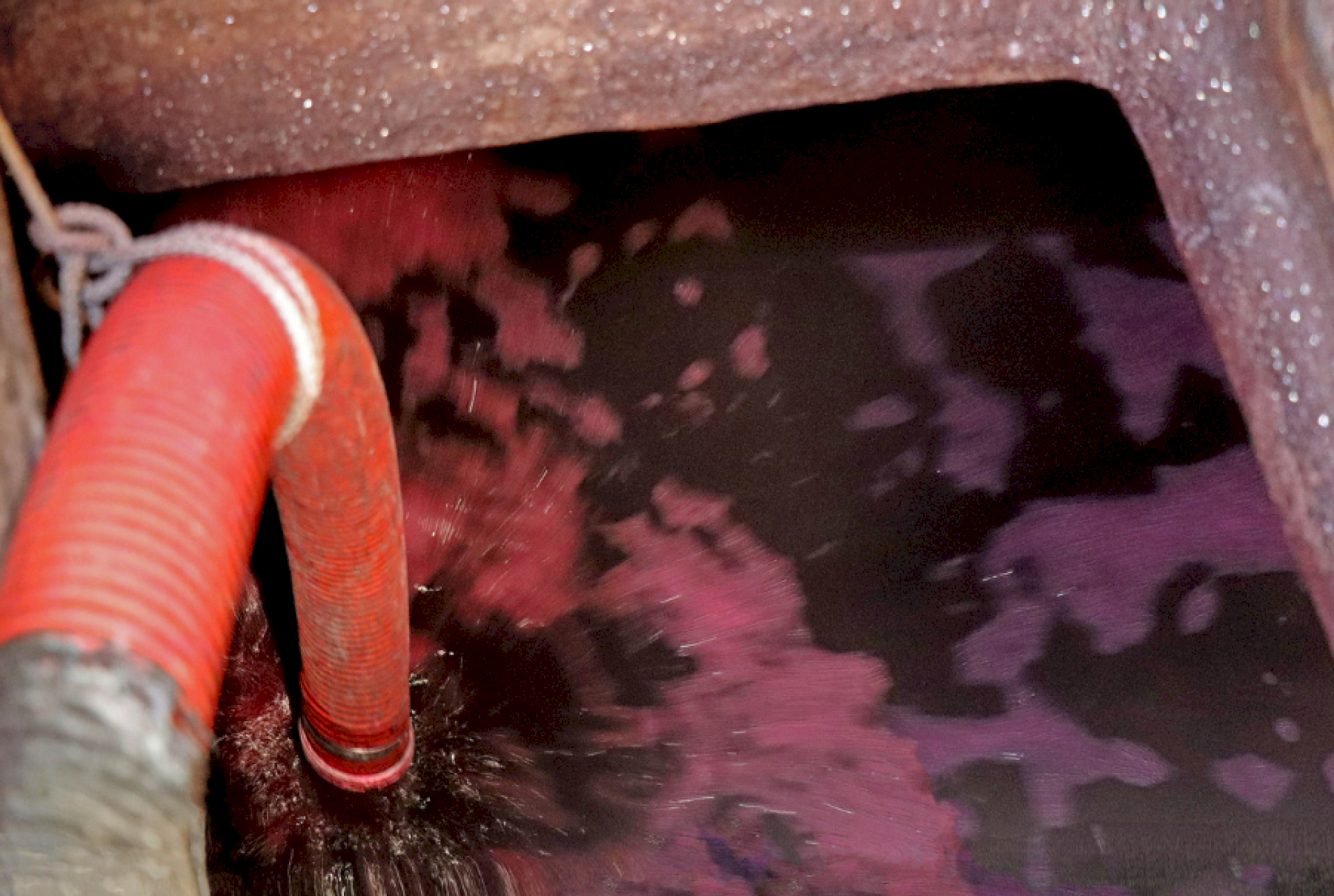 Consumer trends are constantly evolving – and wine is no exception. We must anticipate and live within our times. This is why, in 2014 and 2019, we modernised our winery by adding equipment with cutting-edge technology.
After vinification is ageing. We age our wines exclusively in concrete tanks. This duration varies depending on the wine. Our red wines have a longer ageing period and may age for deux to three years for some of our cuvées.
Now, time for some wine tasting!
RECOGNISING OUR TEAM EFFORT
The accomplishment of our labour
From planting the vines to selling the wine, there are many people involved in the journey. The vine growers make the grapes, the winemakers in our winery bring the wine to life, the logistics departments label it and our commercial team brings it into the world. Our whole team are proud of the work we put in.
On your table, our wines are the fruit of the labour of these different stages in the winemaking craft. No single stage can exist without the others. The value we give to our work takes form through our distribution circuits – not to mention our caveau which we privilege all the more because it's our way of staying in close contact with you, our loyal customers !