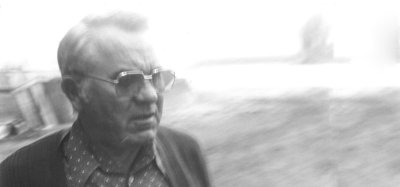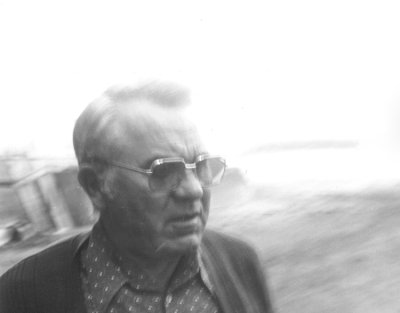 A family history
At a crossroads between the Rhône and the Languedoc
« This is a story that papet told me ». This is what a father once said to his daughter one day, when introducing her to the history of the cave cooperative d'Aramon-Théziers…
We can, in all fairness, ask ourselves how a father could have told his son the history of the village cave cooperative, who himself then recounted it to his daughter (still following?).
This is where everything starts, from the memories of the grandfather (for in the South of the France, « papet » means grandfather). This is the start of the story of our cave cooperative and its members, or rather the story of our « Esprit de Familles »…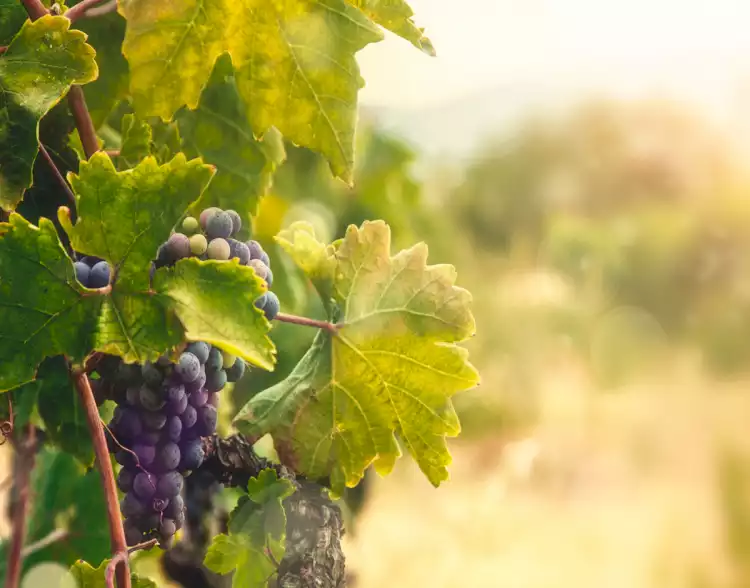 OUR RANGE OF WINES
Family Life
The creation of our wines is guided by our loyalty to the terroir and the conception of varied wine profiles, to please as many palates as possible. To this end was born a diverse range of wine, with authenticity and strong character, bringing to life a family history.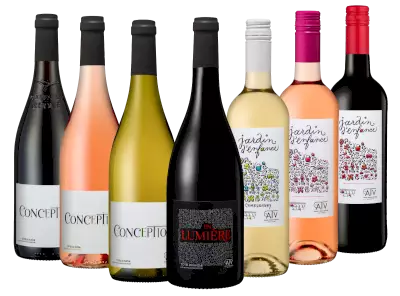 "Je rejoins les autres avis, de très belles découvertes gustatives, des prix très honnêtes, et un accueil sympathique, nous gardons l'adresse."
Joss JOss - Août 2022
"Très bon accueil et vins excellents."
Jean Marc - Mai 2022
"Très bien."
François - Mai 2023
« De très bons vins … Un véritable plaisir à déguster

»
Loïc - Février 2022
« Brand new complex which show a large variety of wine made in the area with some very good wine value for money. The people in charge are very friendly and I recommend this place to anyone passing near by. »
Cédric - Août 2020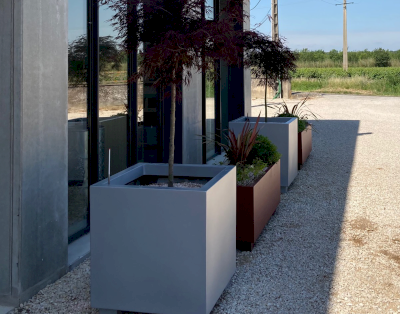 WELL-TENDED RELATIONSHIPS
The foundation of our values
Our « Esprit de Familles » is the philosophy of the relationships which we wish to cultivate with all those involved in our cave cooperative. The value of a company relies on the women and the men who create it. Preserving the quality of the human bond is indispensable in order to create a serene and prosperous work environment.
« Coming together is the beginning. Keeping together is progress. Working together is success. » Henry Ford